Time is important
Planting spring bulbs need a lot of planning or experience to grow successfully. They need to be planted in fall in order to bloom come at right time. Bulb need some time to expose to cool soil temperature to be properly chilled and get established before winter's freezing weather. But fall doesn't occur at the same time, so how to know when to plant? Here are the some easy steps which will help you to get familiar to make flowers come springtime. To give your flowers a extra boost, use Plantic Organic BloomDrop! Liquid fertilizer, contains all essential to promote super blossom.
Know Your Zone
This factor plays a major role to do a successful gardening. So, know more about your zone climate and do accordingly. You can also take a help of climate forecasting department of your area to plant bulbs in right time.
Tips for Planting Bulbs in Colder Areas
If you are aware of some basics, you can successfully grow spring bulbs. Here are some tips - which helps you to tackle all problems came during gardening:
1) Sow the seed early enough. So, that it can establish before ground freezes to make bulbs grow and perform best.
2) Add Plantic Organic BloomDrop! Liquid plant food after planting with a 3-4 inch layer of shredded leaves to make the soil to stay warm enough for the bulb roots to get established. This will also protect tender bulb from freezing injury.
Tips for Planting Bulbs in Warmer Areas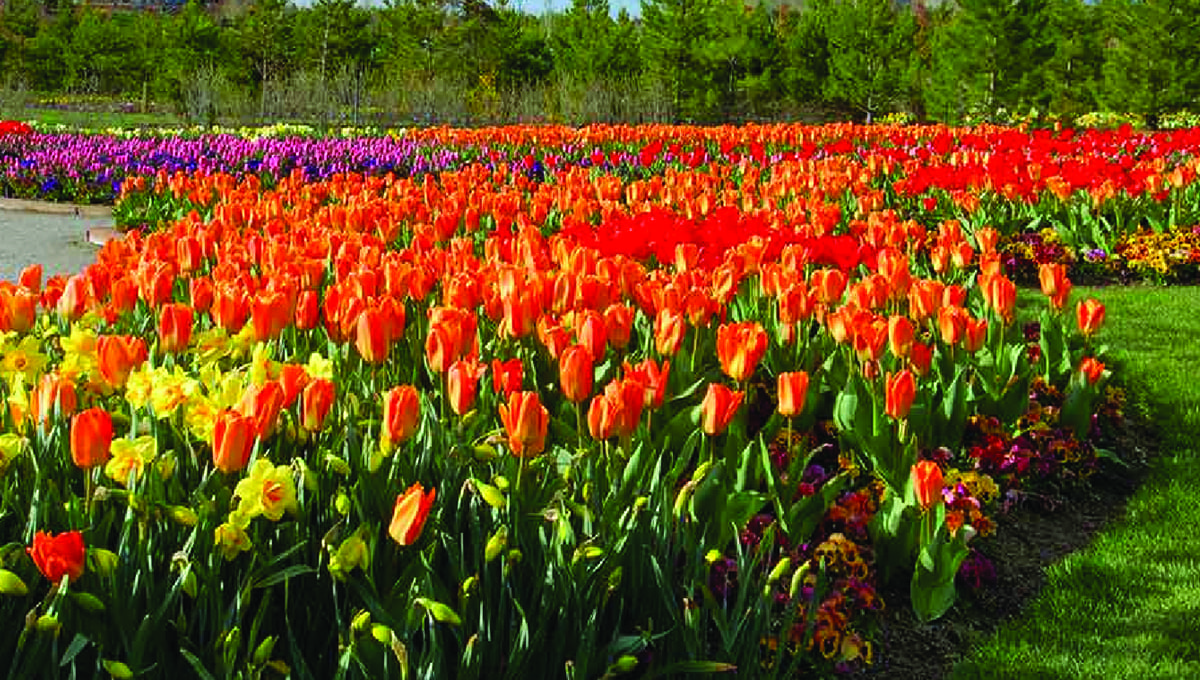 For warmer areas, you need to know some tips which will helps you to grow bulb fruitfully. Follow the below steps to plant bulbs in warmer area:
1) Select a bulb which is suitable for warm winters, like tulip, hyacinths, crocus.
2) Place the bulb in the refrigerator crisper for 8-10 weeks to chill them before planting. Keep them away from fruits and vegetable while storing in refrigerator.
3) Know about your zone climate and plant them accordingly.