Flat 10% Off and FREE Shipping on Prepaid Orders




Real Food For Real Plants
Gardening is not just a plantation, it is love & care which you give to these infants. That's why we have chosen the expertly processed utilizing optimum quality organic ingredients with eco-friendly formula and progressive techniques to offer a nature-loving premium food for your beloved plants.
DISCOVER OUR PRODUCT RANGE
Product By Category
Our vision is to lay the foundation for sustainable and responsible plant growth and blooming products in the industry. We aim to curate formulations that are derived from natural minerals and organic matters and make it affordable for you.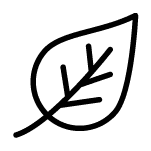 Grow With Love
Made in India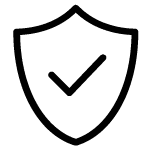 Genuine Products
Free Shipping

100% Natural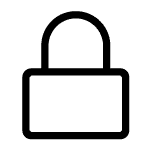 Secure Payment
OUR HAPPY CUSTOMERS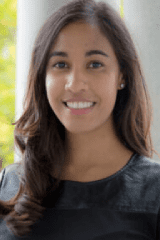 I used to feed my plants with Plantic GreenDrop fertilizer, it comes with good quality. The delivery package was excellent and received safely.
Garima
It is a really a low-cost plant food that effectively nurtures my plants and gives significant results, just after first use. Also, contribute to rapid rooting and blooming.
Sandeep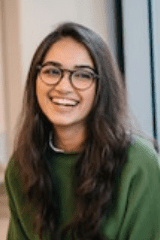 I bought Plantic Organic BloomDrop for my floral plants. It is a nutrient booster that feeds my plants instantly and gives organically stunning results.
Kiran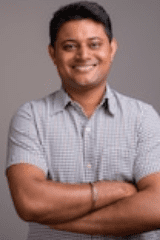 The service quality is very good and fast! These plant food are really great and actively participate to promote quick plant growth.
Rahul
Learn And Grow