An ordinary soil does not contain all the nutrients, proteins and minerals required for plant growth. Different regions have different soil due to weather conditions. In other words, every soil is not perfect for every plant. But for gardening, you need the soil which is beneficial for the plant health. So, it is required to amend your soil bed or improve its health by enriching it with all essentials which it lacks. It's sure adding mulch to your garden and landscape makes your plantings look terrific. Also, you will face less weeding when you give your plants a periodic dose of mulch.
Which is an ideal fertilizer?
Plants are just like children for their gardeners or producers. So, you need a fertilizer rich in primary, secondary and micro-nutrients to feed your plants with all essentials. The fertilizer should be capable of preventing the plants from disease-causing agents and maintain the healthy pH balance for optimum plant growth. The plant food should contain easy to feed nutrients which makes it easier for you to care for your plants whenever they look upset.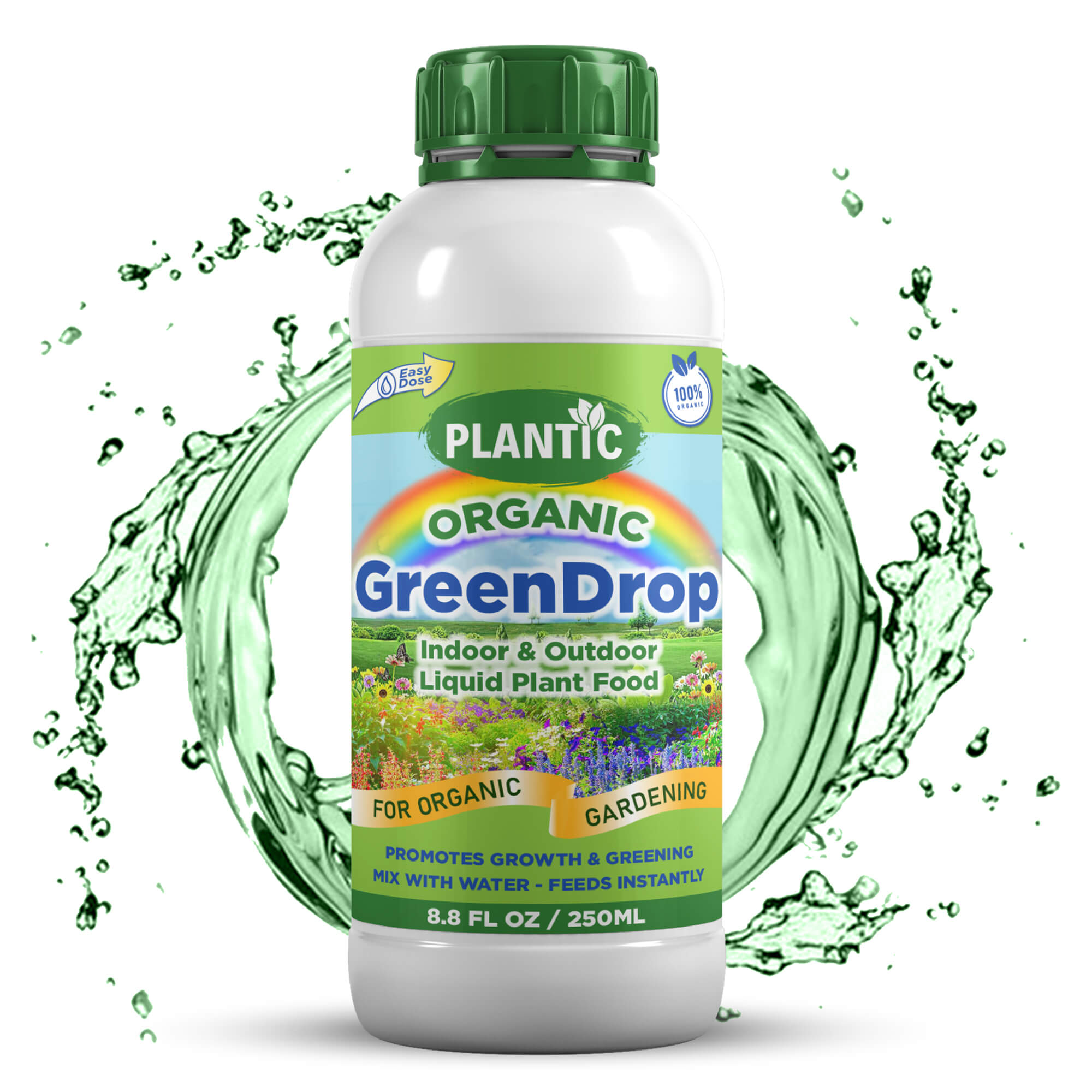 Use Plantic Organic! Plant food which is formulated with scientifically proven ingredients under the gardening experts. It contains all essential micro-nutrients which promote rapid rooting, growth and greening and develops resistance against plant disease. It comes with easy to use liquid formulation spreads uniformly in water and soil. It feeds your plants instantly and also balances the soil pH. Check out all Plantic products and know more about them. So, let's start your gardening with Plantic Organic fertilizer.
Watering too much is not needed. A layer of mulch helps retain moisture longer in the soil and protect your plants from baking sunlight. You need, Plantic water storing crystals - helps prevent over or underwatering. It absorbs water and releases it as needed to maintain the moisture balance. Fertilizer also helps prevent soil compaction during downpours, keeping soil light and fluffy.
During the plants growth - it gets some disease. Many plant diseases begin in the soil and spread to plants. A cover of fertilizer acts as a buffer between soil and plants leaves to prevent the further spread of plant disease. That's not all it also helps rescue plants on the verge of wilting, make them lush again.
In winter, some plants need to be warm. Only a true fertilizer can help you to protect plants against the winter chill. It protects from frost heave (which can push perennial crowns out of the soil and expose them to killing winter temperatures).
When it comes to choosing a mulch for your gardening, you have a lot of choices. But picking the best one is very important. Try Plantic Organic Plant Food, which is made from all-natural ingredients suitable for plants for better health. So, know more about your plant and choose the best fertilizer from Plantic stock to get the best harvest.
How to Mulch?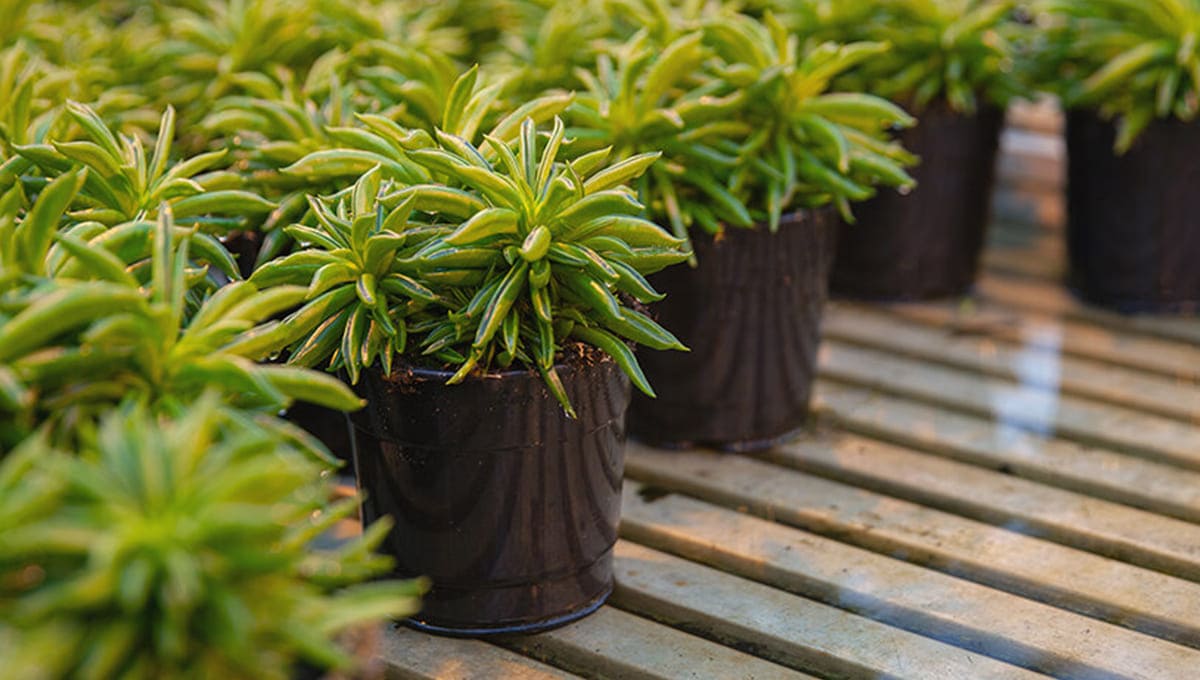 Dig the soil up to 3 inches where you want to plant and then fill the area with fertile topsoil and Plantic Water Storing Crystals. In a colder region, use a heavier and thinner layer of soil that retains moisture. In warmer areas, use a thicker sandy layer of soil that dries quickly.
Apply the mulch in late spring in colder regions, after the soil has warmed, and before the summer heat arrives. In late fall when the ground freezes add additional mulch around the plant to protect it from winter. In warmer areas, apply the fertilizer before the summer heat arrives.
Start your gardening today with Plantic Organic Food to make your garden infused with green love. Also, enjoy the brightening flavours of bloom and share your harvest to your beloved ones!